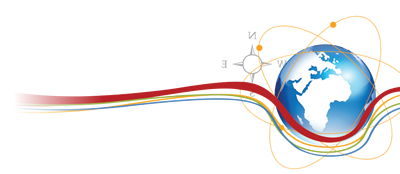 Ask
Susan
Travel
Thank you for visiting the Ask Susan Travel website. This website is currently being updated and will be available shortly. For further details on special offers and any travel information please contact us at:
lorraine@asksusan.ie, susan@asksusan.ie or 01 239 3222
We are a wholly Irish owned, family run, fully government licensed & bonded Travel agency.
Our priority is to give you the service, flexibility and travel you require. Our office is located at Station House, Shankill Business Centre, Shankill, Co. Dublin.

For the latest news and current special offers become a fan of Ask Susan Travel on Facebook